SOLMEC EARTHMOVERS PVT. LTD.
A LEADING MANUFACTURER OF ROAD CONSTRUCTION EQUIPMENTS & MACHINERIES
Solmec Earthmovers Pvt Ltd. has been an eminent player in the market of road construction & heavy machinery equipment manufacturing. With years of manufacturing an experience in the market handling clients and dealers from across the globe, we at Solmec Earthmovers proudly welcome each and every client and customer of ours to take a tour of our virtual world to understand us, our services and our working in a better manner. Surviving the tough competition given by numerous opponents and competitors in business, at Solmec Earthmovers, we have always strived to move forward with the help and support of our clients who are forever by our side due to the quality and efficiency of the services we provide. With guaranteed satisfaction and unavoidable appreciation received at the end of each order, we are motivated to march forth in this field, and provide something better every time to our existing as well as potential clients. Solmec is a Leading Manufacturer, Supplier, Producer, Exporter of top quality road construction equipments & machineries, with trustable quality products, most competitive prices and value of money. Solmec also focuses on customer's satisfaction by giving appropriate technology and quality services like 'after sales services to clients'. Based on the new road construction technologies and Research and Developments, Solmec is continuously growing, not only in domestic market but also in international markets as one of the top most brand in road construction equipment & machineries. Solmec Earthmovers Pvt. Ltd., a fastest growing organization having a state-of-the-art manufacturing unit where latest machinery and technology are used by experienced workforce to serve high standard quality with promised delivery time. Solmec is achieving lots of satisfied customers worldwide. That shows real proof of the best quality product & our superb after sales services.Solmec is also committed for the fastest delivery period in addition to quality assurance. Expanding our services as well as the list of equipment's every year to be compatible as well as competitive in today's market, our product ranges covers almost all of the equipment's required for efficient and up to the mark constructions.
OUR STANDARDISE ROAD CONSTRUCTION EQUIPMENTS
Asphalt Batch Mix plant
Asphalt Drum Mix plant
Mobile Asphalt Drum Mix plant
Wet Mix Macadam
Asphalt & Wet Mix Dual Plant
Diesel Refuelling Unit
Broomer
Water Tanker
Bitumen Sprayer
Boiler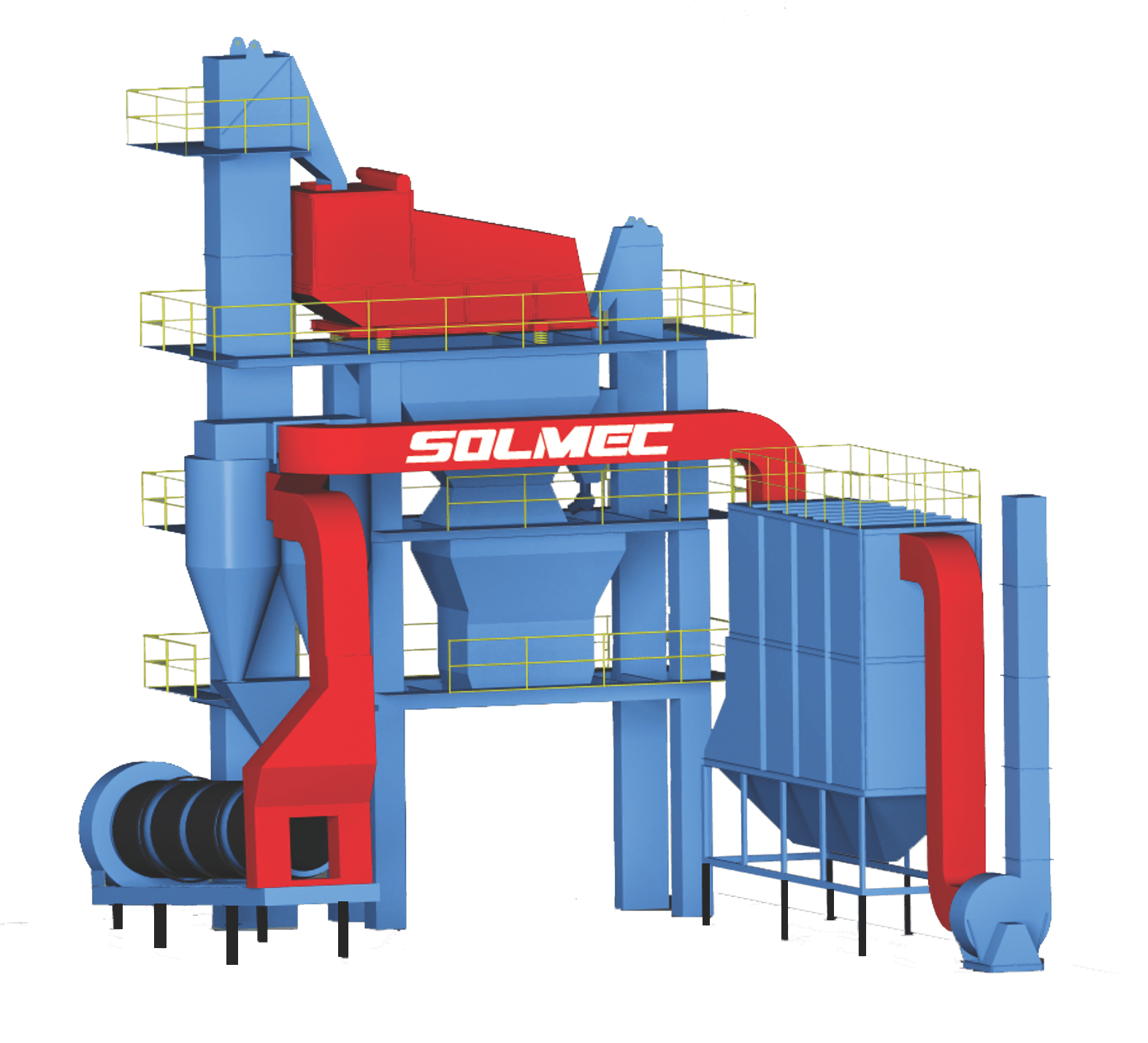 Our story is one rooted in an unwavering commitment to the people who work for our company, who in turn have a sincere focus on providing customers with superior solutions that help their businesses develop.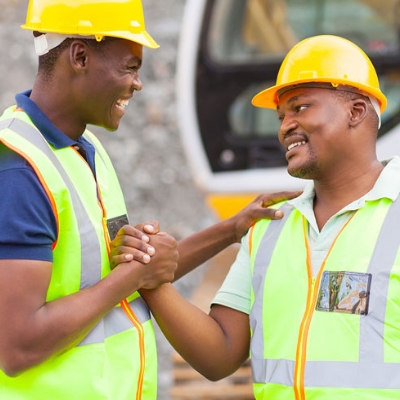 OUR TEAM
Company has progressed and flourished not only with the efforts of one person but with strength,efforts and dedication of our team. Our team has contributed a dynamic role towards the Sucess of SOLMEC from the scratch,in which efficient guidance by the Managing Director Mr. Jaimish Dodia, Son of Mr. D.V.Dodia. has carried out responsibilities and tasks to bring effeciencies under one roof where effort and preserverance of entire team are put to use which turns out to be beneficial for a company.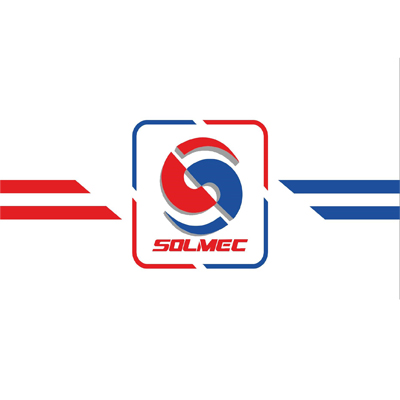 MACHINERIES & EQUIPMENTS
Solmec's Porduct basket include high grade road construction machinaries,The products are one-of-their-kind in market,They are compact, economical with latest technology.Due to their heavy duty structure the product tends to have a longer equipment life and hence cost effective for clients.Moreover,the product can be created quickly are maintainance free and consume less power.The machines are manufactured in a way to assure maximum accuracy and well equipped to resist extreme weather.